For Campus, tour contact our Head office-
Avisek Point 152 S P Mukherjee Road 4th Floor Kolkata 700026.
Call- Avijit Mandal- 9830577146 or Ankit Tiwary-  8272908998
FALTA CAMPUS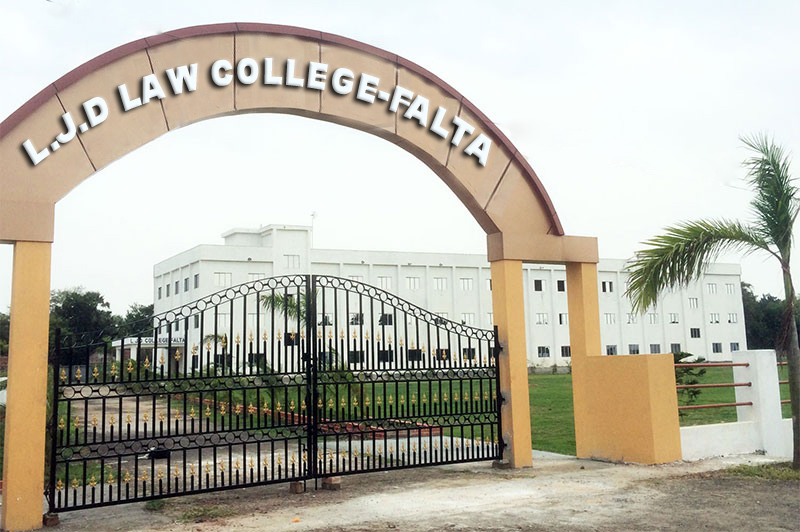 Boy's Hostel & Girls Hostel Falta Campus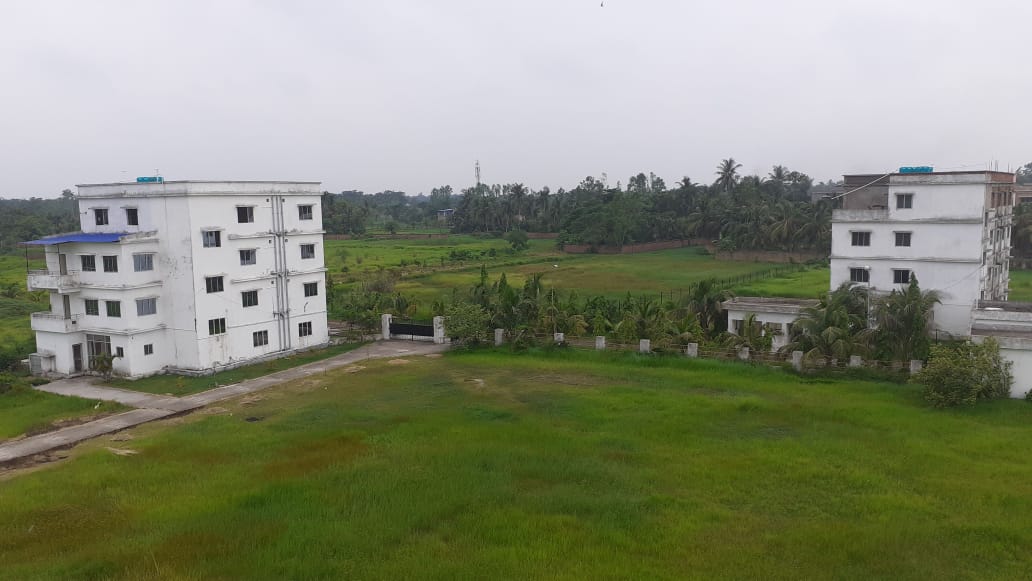 WELCOME TO L.J.D. LAW COLLEGE-FALTA
A self financed LAW College under the University of Calcutta and Bar Council of India as one of the Finest destination for higher education in Eastern India having the Campus at Falta Nainan Road, PO – Sahararhat, Vill Punnya, PS-Falta 24 Parganas (South) West Bengal, India PIN 743504 Within 50 km From the city of Calcutta and City Office: "Abhishek Point , 4th Floor, 152, S.P. Mukherjee Road, Kolkata-700026" West Bengal, India.
LJD LAW COLLEGE TOLLYGUNGE CAMPUS